Equity Lifestyle Properties ROA 2006-2019 | ELS
Current and historical return on assets (ROA) values for Equity Lifestyle Properties (ELS) over the last 10 years. Return on assets can be defined as an indicator of how profitable a company is relative to its total assets. Calculated by dividing a company's operating earnings by its total assets. Equity Lifestyle Properties ROA for the three months ending March 31, 2019 was 7.03%.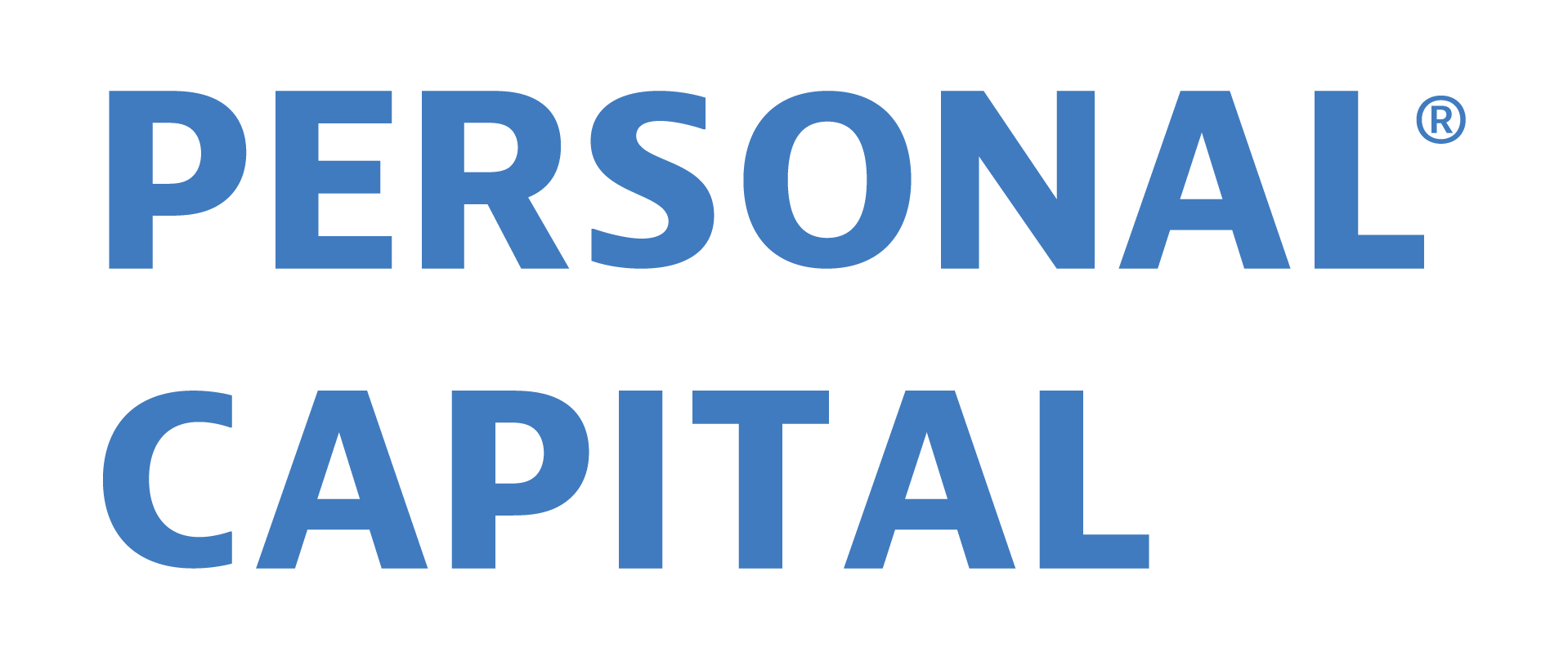 Track your investing performance and net worth with the highly rated free tool from Personal Capital. The New York Times said "When it comes to managing your investments, Personal Capital is the tool to beat."
Equity Lifestyle Properties ROA - Return on Assets Historical Data
Date
TTM Net Income
Total Assets
Return on Assets
2019-03-31
$0.27B
$4.01B
6.84%
2018-12-31
$0.21B
$3.93B
5.59%
2018-09-30
$0.21B
$3.86B
5.57%
2018-06-30
$0.20B
$3.70B
5.51%
2018-03-31
$0.19B
$3.69B
5.39%
2017-12-31
$0.19B
$3.61B
5.39%
2017-09-30
$0.18B
$3.53B
5.21%
2017-06-30
$0.17B
$3.49B
5.01%
2017-03-31
$0.17B
$3.47B
4.89%
2016-12-31
$0.16B
$3.48B
4.74%
2016-09-30
$0.16B
$3.47B
4.71%
2016-06-30
$0.16B
$3.49B
4.60%
2016-03-31
$0.16B
$3.42B
4.52%
2015-12-31
$0.13B
$3.40B
3.81%
2015-09-30
$0.13B
$3.44B
3.62%
2015-06-30
$0.11B
$3.45B
3.30%
2015-03-31
$0.11B
$3.47B
3.10%
2014-12-31
$0.12B
$3.45B
3.44%
2014-09-30
$0.11B
$3.45B
3.30%
2014-06-30
$0.12B
$3.43B
3.43%
2014-03-31
$0.11B
$3.41B
3.21%
2013-12-31
$0.11B
$3.39B
3.12%
2013-09-30
$0.11B
$3.40B
3.11%
2013-06-30
$0.09B
$3.52B
2.69%
2013-03-31
$0.08B
$3.43B
2.23%
2012-12-31
$0.05B
$3.40B
1.56%
2012-09-30
$0.03B
$3.50B
0.86%
2012-06-30
$0.01B
$3.50B
0.32%
2012-03-31
$0.02B
$3.49B
0.51%
2011-12-31
$0.02B
$3.50B
0.82%
2011-09-30
$0.03B
$3.29B
1.19%
2011-06-30
$0.04B
$2.37B
2.06%
2011-03-31
$0.04B
$2.07B
2.06%
2010-12-31
$0.04B
$2.05B
1.85%
2010-09-30
$0.04B
$2.07B
1.82%
2010-06-30
$0.04B
$2.15B
1.75%
2010-03-31
$0.04B
$2.18B
1.60%
2009-12-31
$0.03B
$2.17B
1.57%
2009-09-30
$0.03B
$2.20B
1.30%
2009-06-30
$0.02B
$2.23B
0.85%
2009-03-31
$0.02B
$2.07B
0.92%
2008-12-31
$0.02B
$2.09B
0.87%
2008-09-30
$0.02B
$2.11B
1.12%
2008-06-30
$0.03B
$2.03B
1.57%
2008-03-31
$0.03B
$2.03B
1.47%
2007-12-31
$0.03B
$2.03B
1.62%
2007-09-30
$0.01B
$2.05B
0.59%
2007-06-30
$0.01B
$2.05B
0.29%
2007-03-31
$0.01B
$2.04B
0.24%
2006-12-31
$-0.00B
$2.06B
-0.05%
2006-09-30
$0.00B
$2.04B
0.05%
2006-06-30
$-0.00B
$2.06B
-0.10%
2006-03-31
$-0.00B
$2.02B
-0.05%
2005-12-31
$-0.00B
$1.95B
-0.10%