America First Multifamily Investors - 33 Year Stock Split History | ATAX
Stock split history for America First Multifamily Investors since 1986. Prices shown are actual historical values and are not adjusted for either splits or dividends. Please see the "Historical Prices" tab for adjusted price values.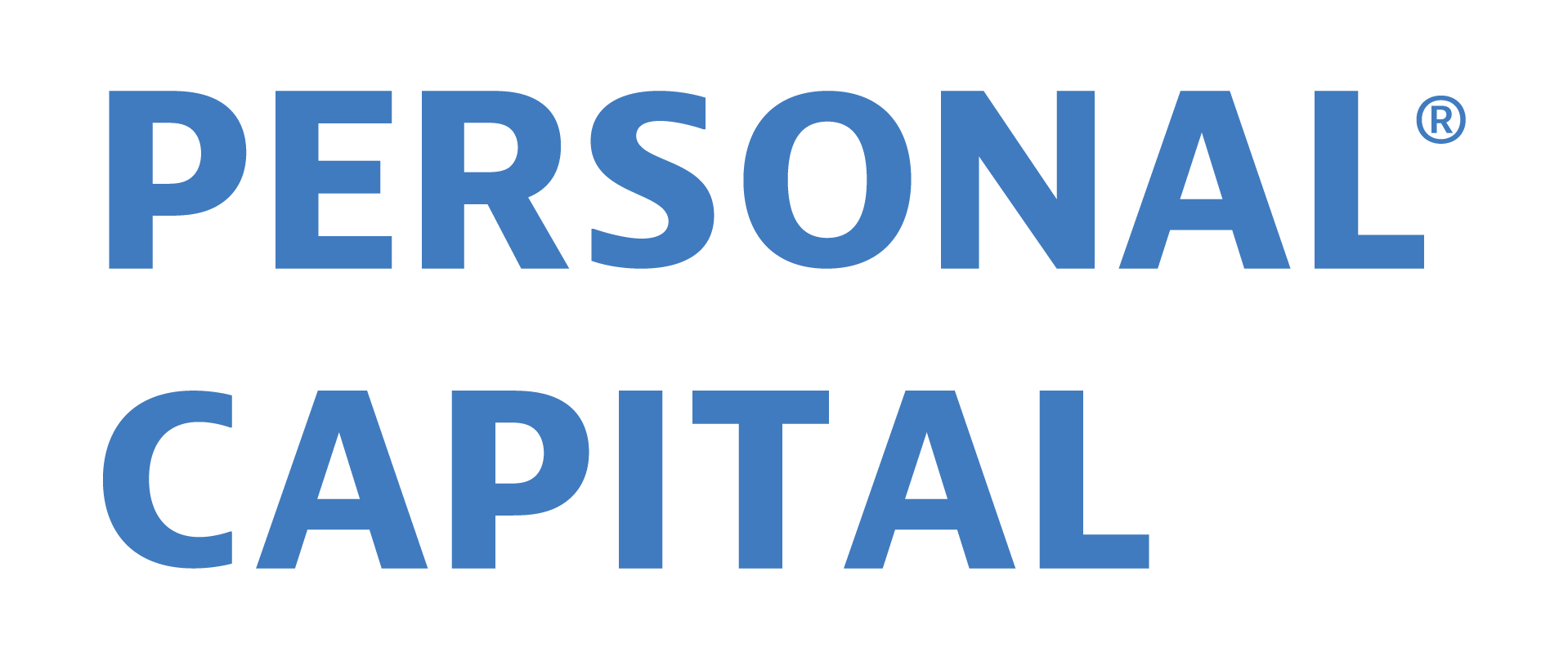 Track your investing performance and net worth with the highly rated free tool from Personal Capital. The New York Times said "When it comes to managing your investments, Personal Capital is the tool to beat."
America First Multifamily Investors Annual Stock Splits
America First Multifamily Investors Quarterly Stock Splits
Sector
Industry
Market Cap
Revenue
Finance
Finance - Investment Management
$0.429B
$0.081B

America First Tax Exempt Investors, L.P. is a consistently performing fund with a portfolio of federally tax-exempt mortgage revenue bonds; interest on these bonds is excludable from gross income for federal tax purposes. As a result, most of the income earned by the Partnership is exempt from federal income taxes.